Comfort food like Soul food refers to simple nostalgic cross cultural dishes prepared with care and infused deeply with love and affection for uplifting the spirit and nourishing the body & soul of our cherished guests.
"We always keep in mind the simple fact that we are cooking for family and friends. We cook with the person in mind. I believe this makes all the difference."
Luis, Owner
BB93 our very first food item 30years ago

Hawaiian Ajo Shrimp, a cross cultural house favorite

Chicken Ceasar Salad, the famous made simple

Meat Nachos, who doesn't love Mexican
Off Broadway takes the show on the road to Friendship Day in Iwakuni, Hiroshima.
Comfort Food moments remembered way beyond the last bite.
MEMBERSHIP opportunity:
10%, 20%, Lifetime… Become a Member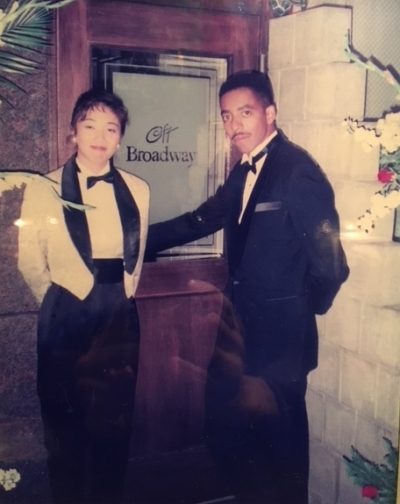 Reference Hotel
3 Chome, 8-10 Tenjin Chuo-ku Nagahama Park, first Floor. Fukuoka, 810-0001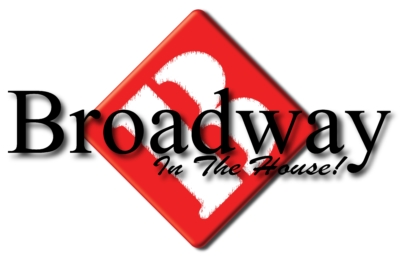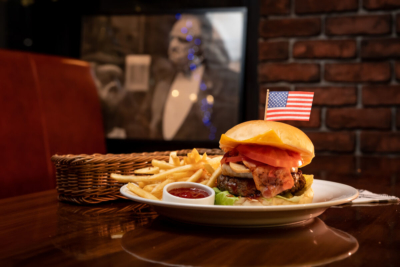 BROADWAY BURGER:
BB93
CREAMY JALAPENO
BLUE CHEESE SAUCE